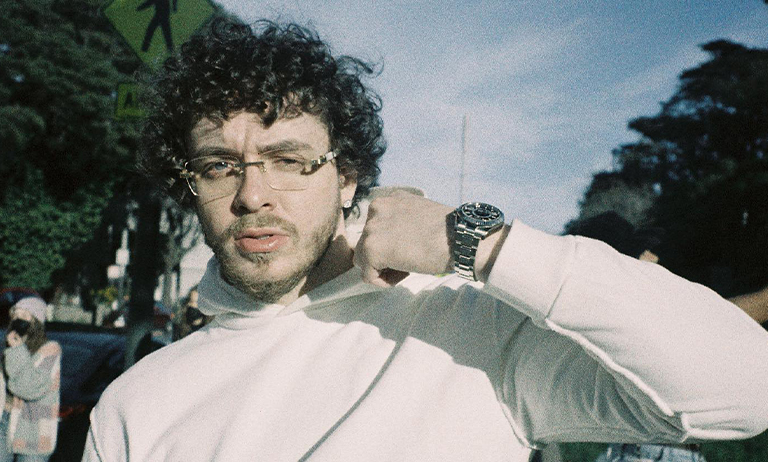 Jack Harlow – Come Home The Kids Miss You
"He estado encerrado en el estudio un año entero. Rechacé todas las invitaciones a fiestas, renuncié a todos mis vicios y trabajé para ponerme a mi y a mi equipo en la posición que queremos estar. Viniendo de Louisville, tenemos una apreciación diferente por este nivel de éxito y me niego a perder lo que quiero. Es posible que nunca lleguen a ver cuánto esfuerzo se dedica a esta música, pero creo que podrán escucharlo esta vez. Disfrutad". Con estas palabras Jack Harlow anunciaba en Instagram que su nuevo álbum está disponible en plataformas de streaming.
'Come Home The Kids Miss You' está compuesto por un tracklist de 15 cortes donde le podemos escuchar muy bien acompañado en el apartado vocal por Drake, Justin Timberlake, Lil Wayne y Pharrell.
Las producciones musicales corren a cargo de 2forwOyNE, Ace G, Angel López, Bobby Kritical, Boi-1da, Charlie Handsome, Coleman, Dutchboi, Federico Vindver, Fierce, FNZ, Frankie Bash, Hollywood Cole, Iophiile, Jack Harlow, Jahaan Sweet, Jasper Harris, jetsonmade, John Mayer, Leon Thomas, Marco Bernardis, Mike Wavvs, Nemo Achida, Nickie Jon Pabón, NOVA CANYON, OZ, Pharrell Williams, Pooh Beatz, Rogét Chahayed, Ryan Bakalarczyk, Timbaland, Toby Wincorn, TT Audi y Wallis Lane.
Escucha 'Come Home The Kids Miss You' a continuación en Spotify.